Membership management made simple
An easy-to-use and professional membership platform at a fraction of the time and cost of a custom build.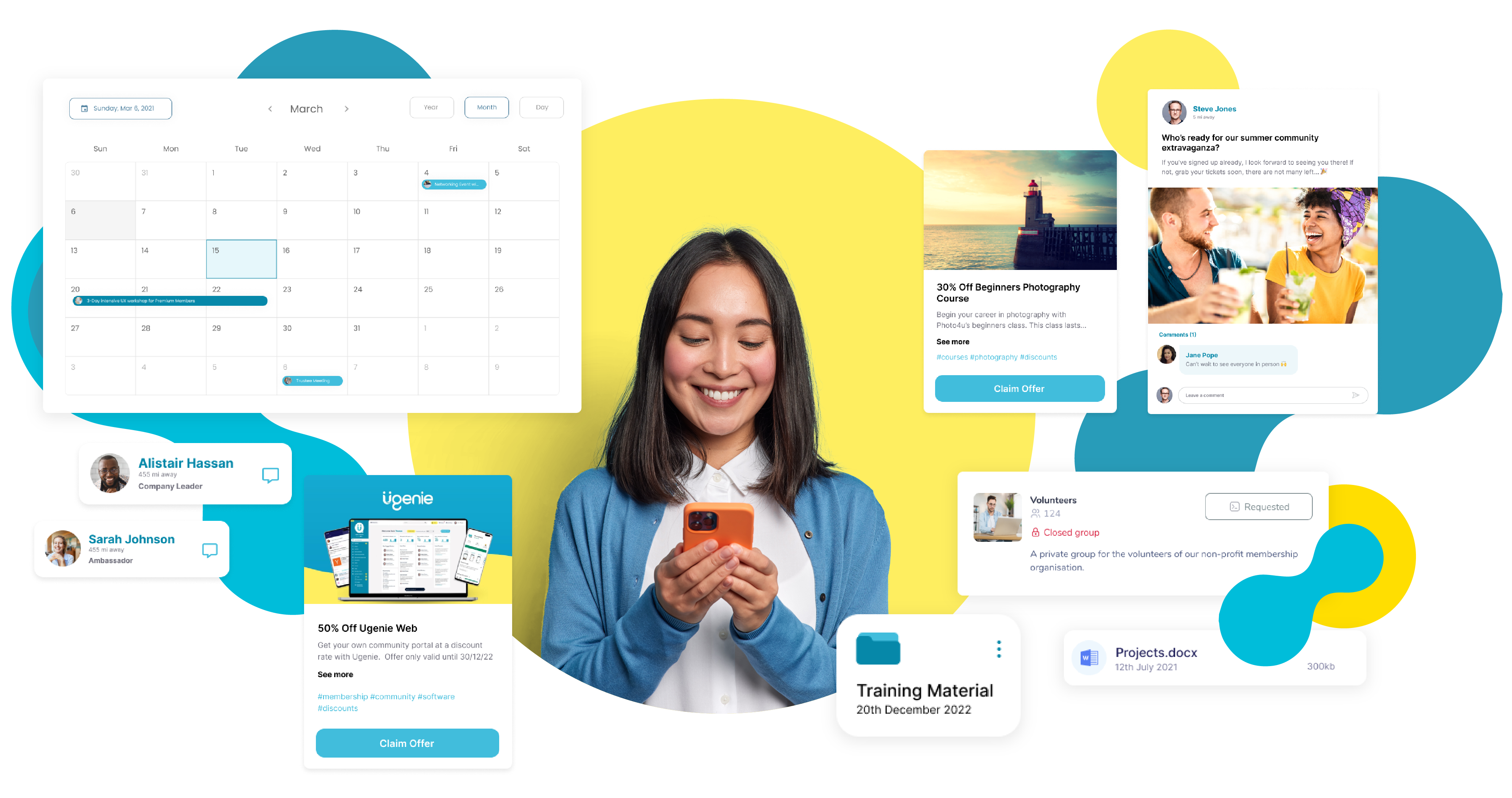 Join the hundreds of communities that have signed up to Ugenie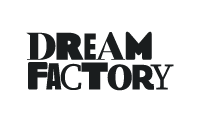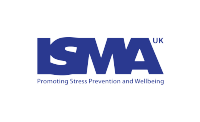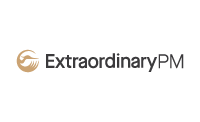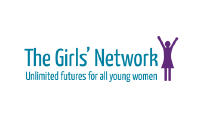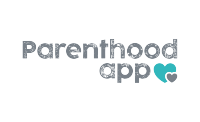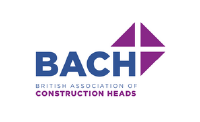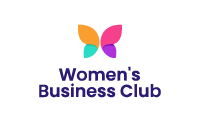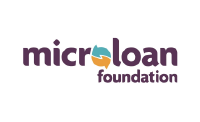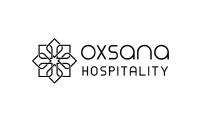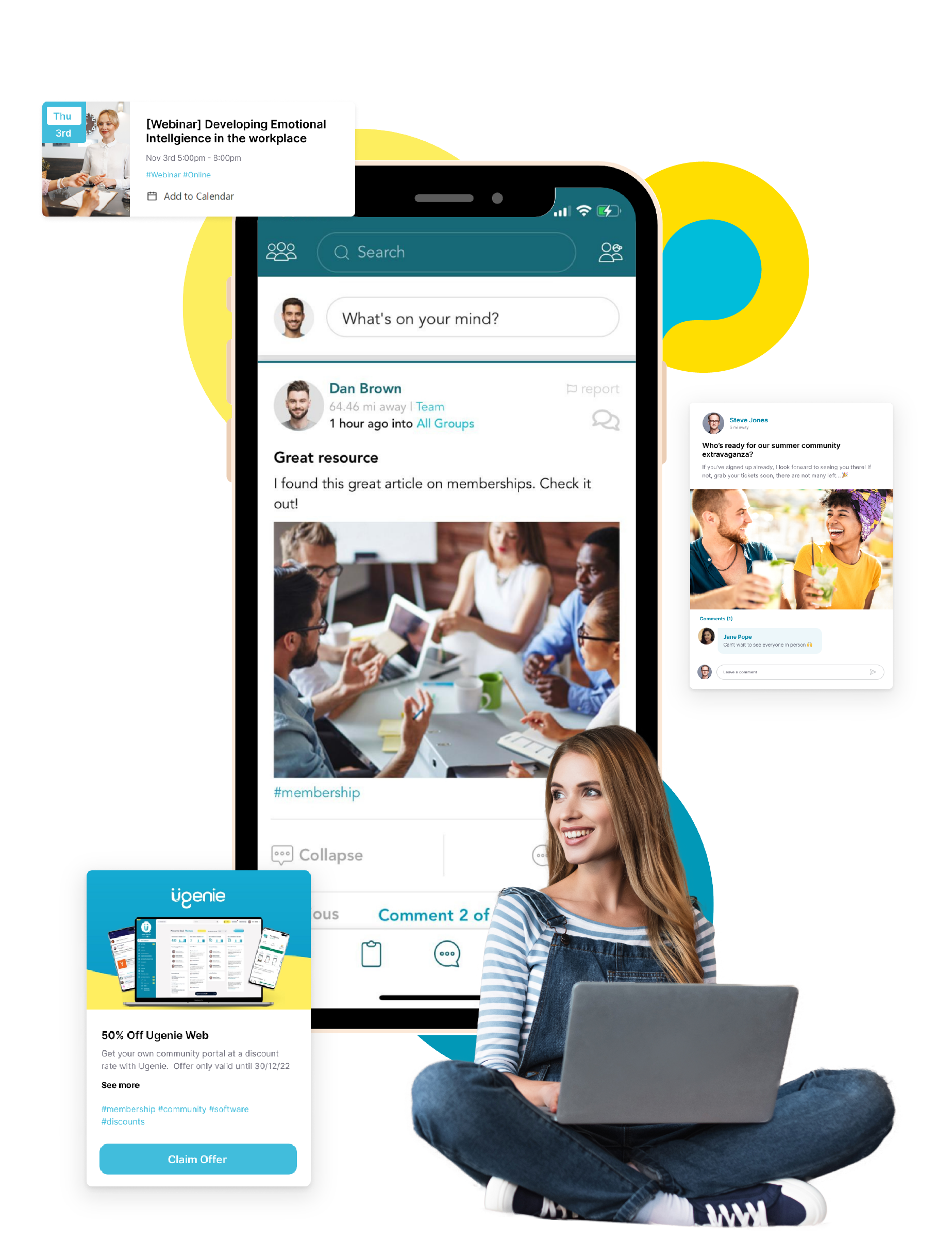 Less time managing and more time engaging.
Free your team from the day-to-day tasks of managing members and activities so they can focus on what really matters: creating meaningful content and relationships that bring long-term value to your organisation.
Simple UI interface
We pride ourselves on being one of the easiest platforms to manage your members.
Simple UI interface
Powerful communication channels
Publish to community feeds, send email and app notifications, upload resources, and schedule events. Just to name a few things!
Powerful communication channels
Earn more revenue
Increase your membership revenue by selling subscription plans, adding items to your marketplace, and uploading offers and discounts.
Earn more revenue
Reach your goals without breaking the bank.
Ugenie provides you with all the tools you need to easily manage and engage your members in your own customised apps, but without the time and money it takes to build and maintain it all from scratch.
Customised for your business
You choose the features and branding for your own personalised membership platform on Web, iOS and Android. As your business evolves, you can easily update the features, colours or logos.
Customised for your business
A tried & tested solution
The Ugenie platform has been built by an expert team with many years of membership business experience to support ambitious member organisations with the tools they need.
A tried & tested solution
Peace of mind with ongoing support
Our experts are available to help you maximise the value of your membership business. We will support you with everything from strategy to maintenance and support.
Peace of mind with ongoing support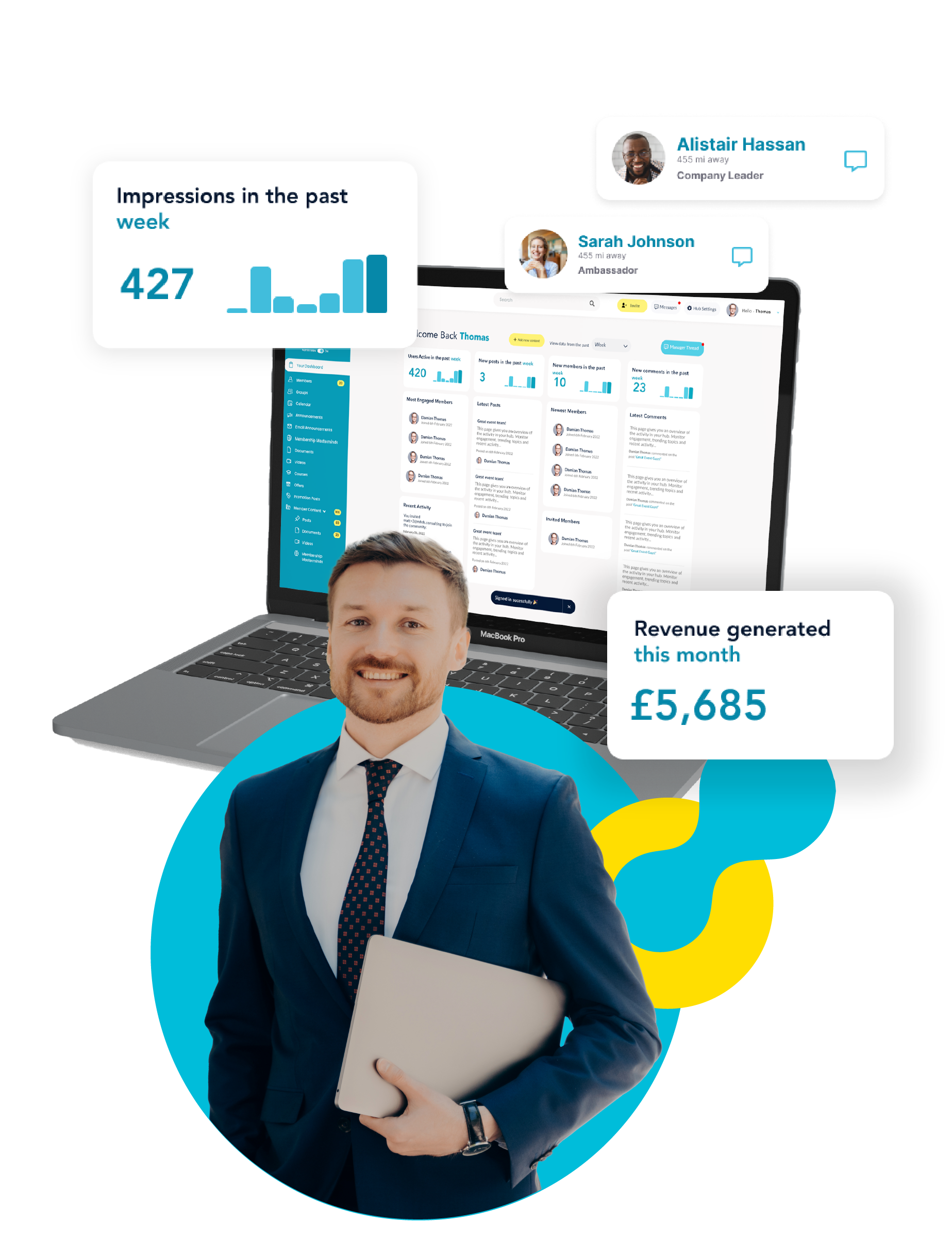 Use cases
Helping membership organisations just like yours
"Ugenie has simplified and reduced the work in running training programmes and making the content available for our course participants - they only need to go to one place."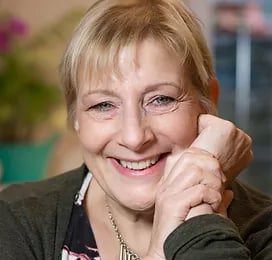 Marion Thomas
Founder of Extraordinary PM
"Ugenie lets us share meaningful, relevant and curated content with all our employees. It means that staff can check in to the App whenever they have free time. It is radically reducing the emails that we have to send out so our staff can concentrate on business/client-related emails (and not face extra emails with work-related training content etc)."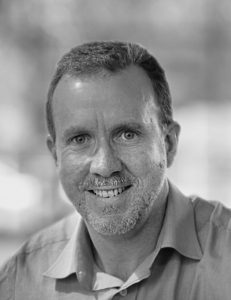 Andy Taylor
Founder of Companies for Net Zero
"As a coach, I was searching for a platform that would allow me to organise my coaching content and create a community where my clients could connect in a safe place away from social media. Ugenie was able to meet all of my needs."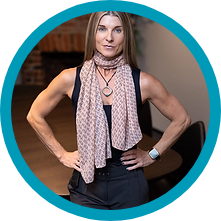 Adelle Martin
Executive Midlife Coach
Powerful, all-in-one and yours
Packed full of features that will save you time and money - leaving you to focus on the things that matter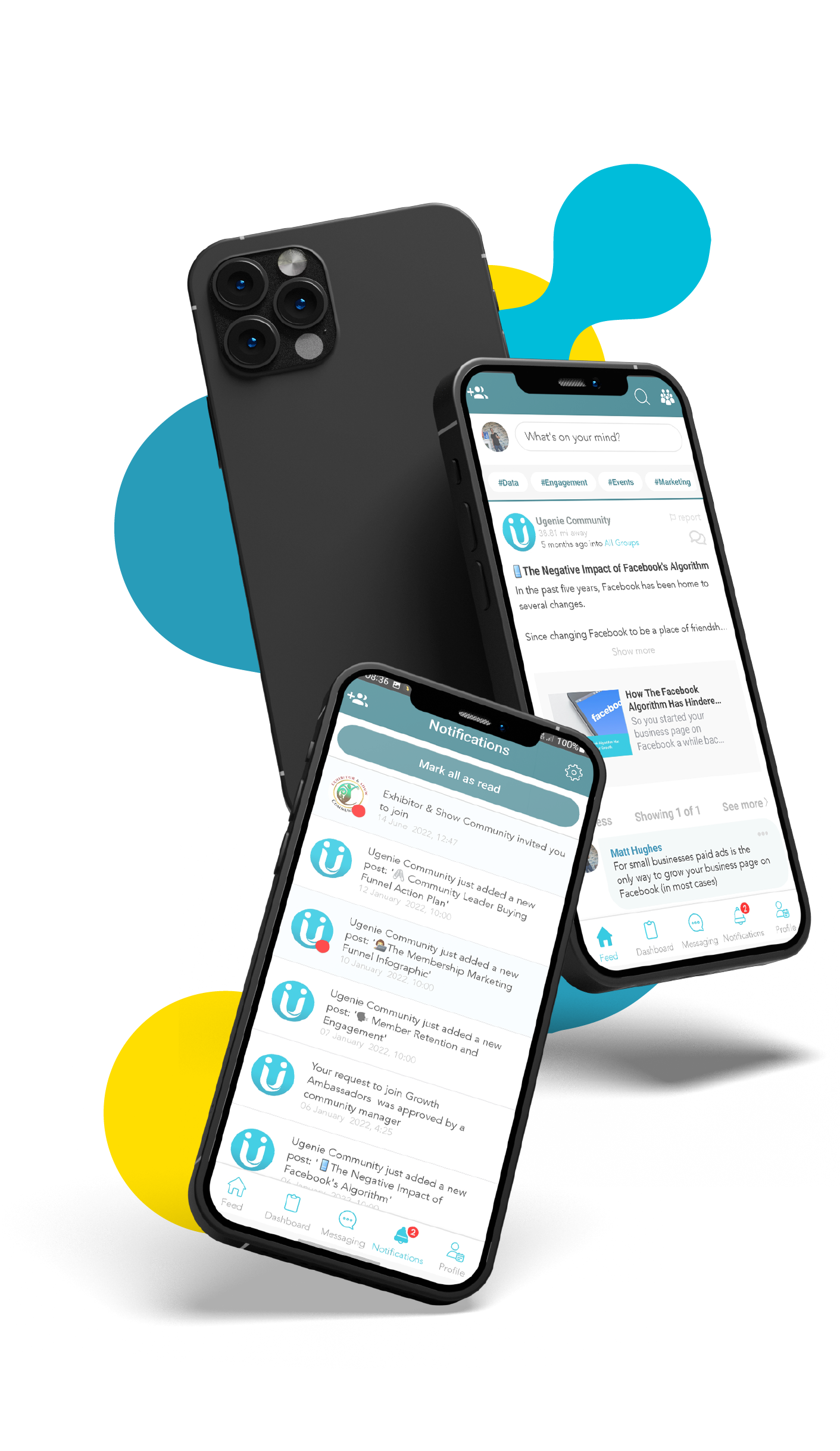 Social Integrations
coming soon
Landing Pages
coming soon
1,000's of Integrations
coming soon
Polls & Surveys
coming soon
Create Online Courses
coming soon
Livestreaming
coming soon
Ready to transform the way you work?
Revolutionise your community with Ugenie and get started today!