Features
Built for meaningful engagement
No more vanity metrics, focus and report on the engagements that matter and discover the true impact of community.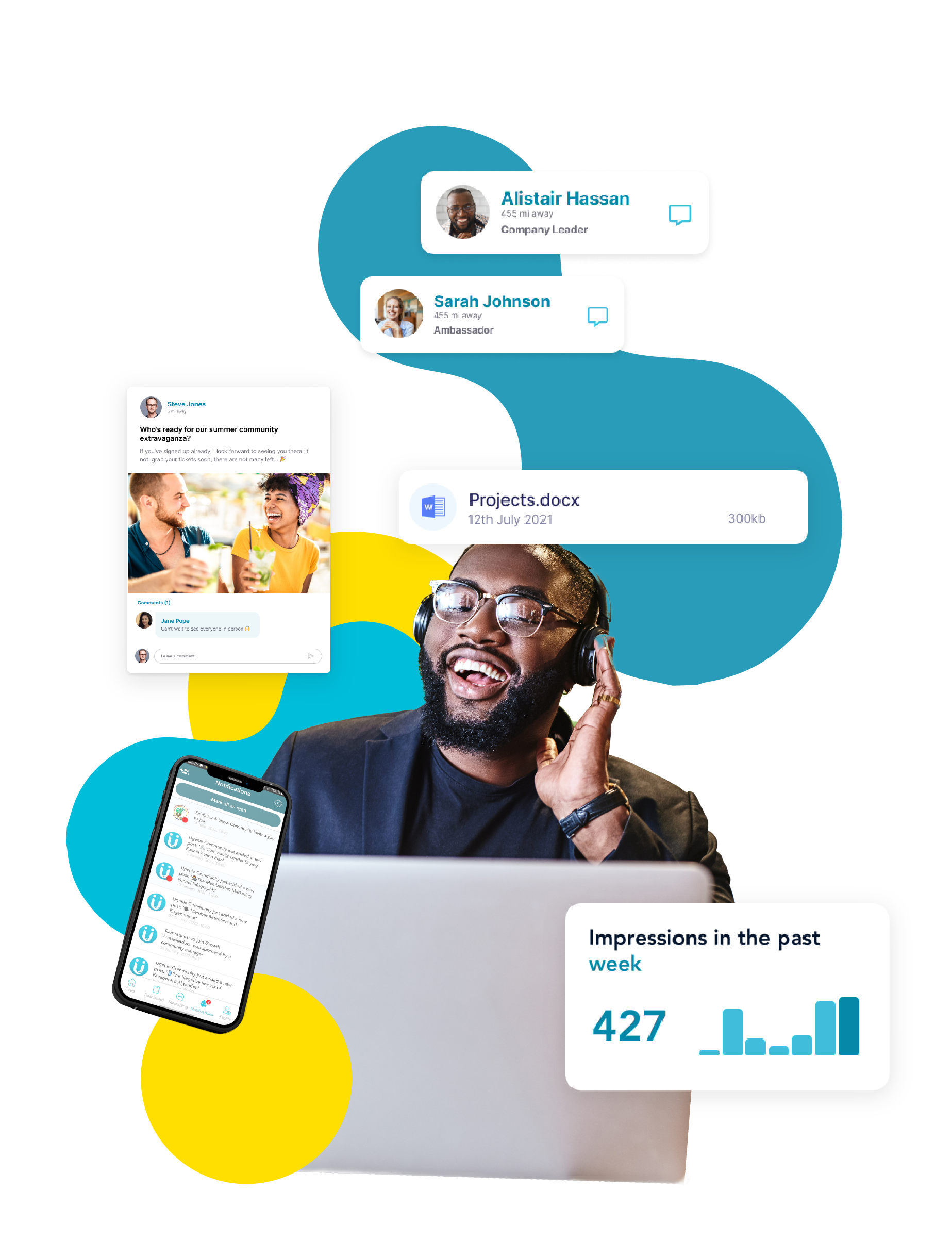 Join the hundreds of communities that have signed up to Ugenie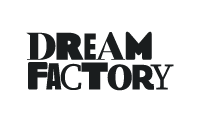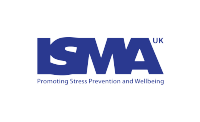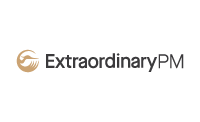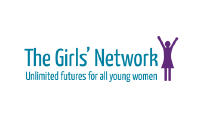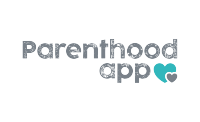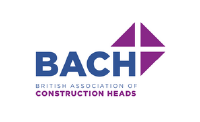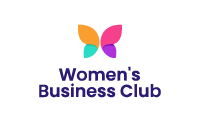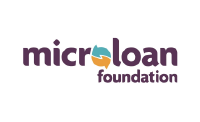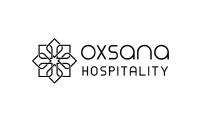 Private community social feed
A dedicated space for you and your members to interact with one another, share stories and insight in a variety of formats, and develop relationships.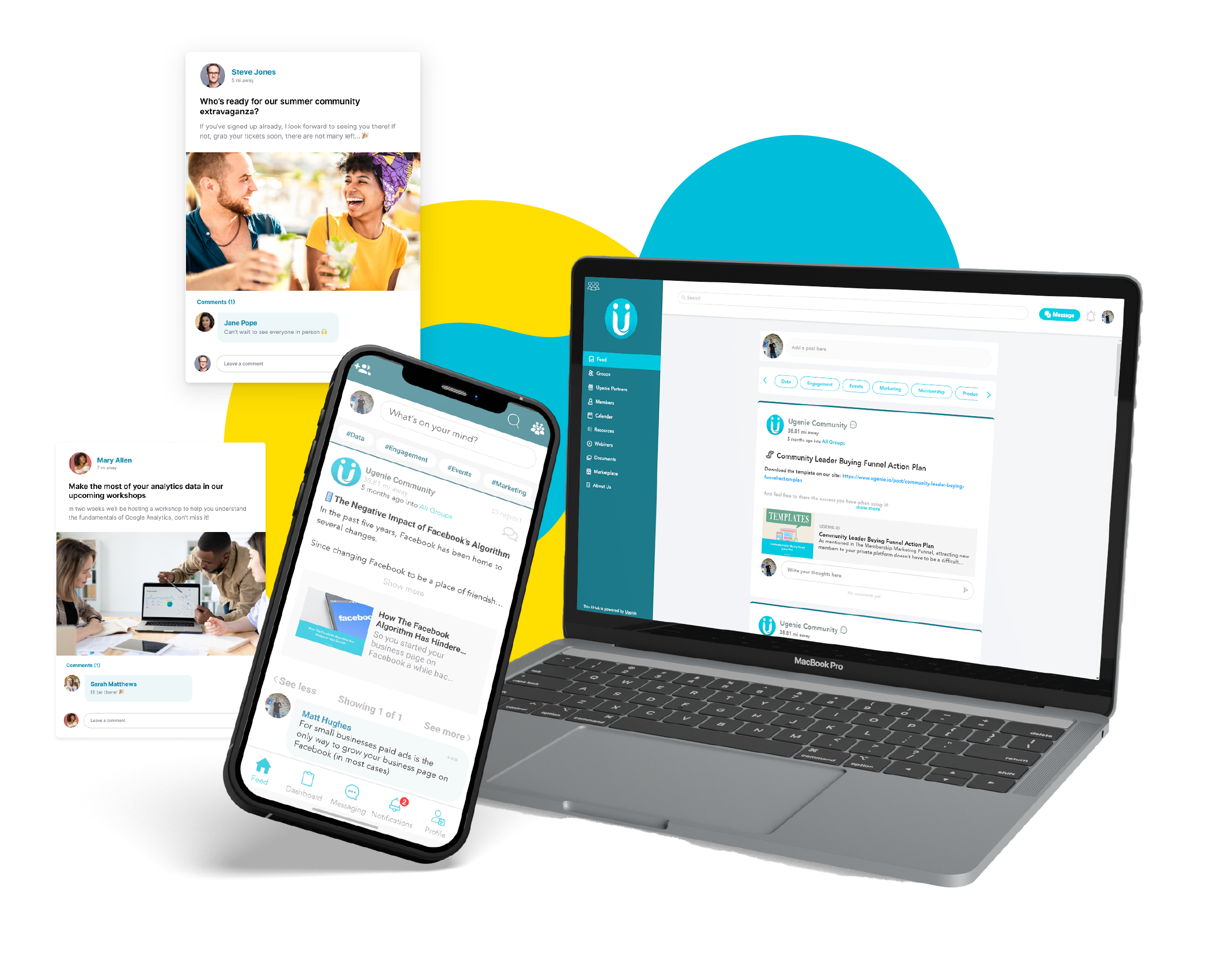 Resource library
Upload and share documents, videos and any other relevant content within the resource library. Use it just like your average cloud storage system.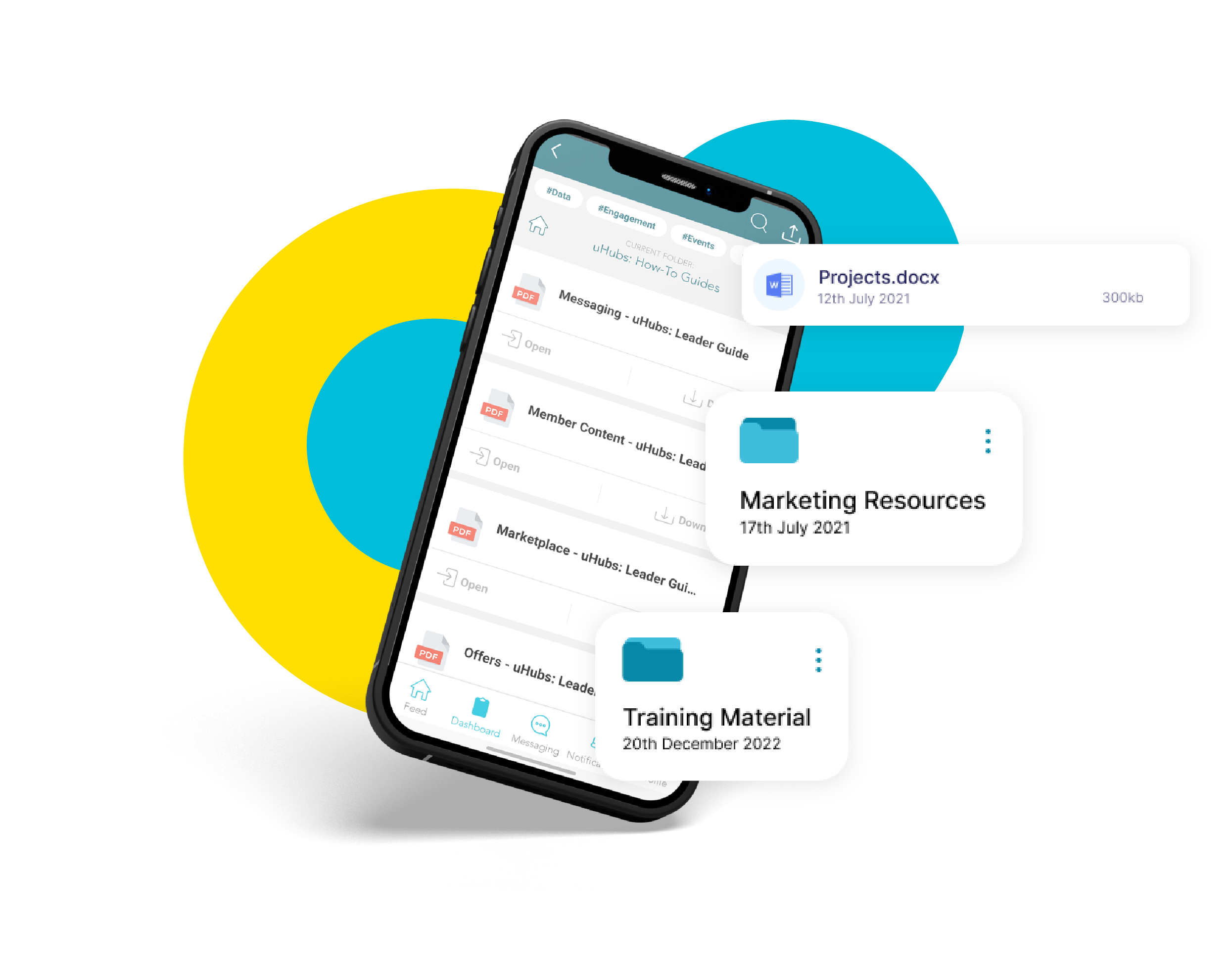 Polls & surveys
Understand the community consensus and send out surveys and polls for feedback, or for fun! Gain a better understanding of your members.
Coming Soon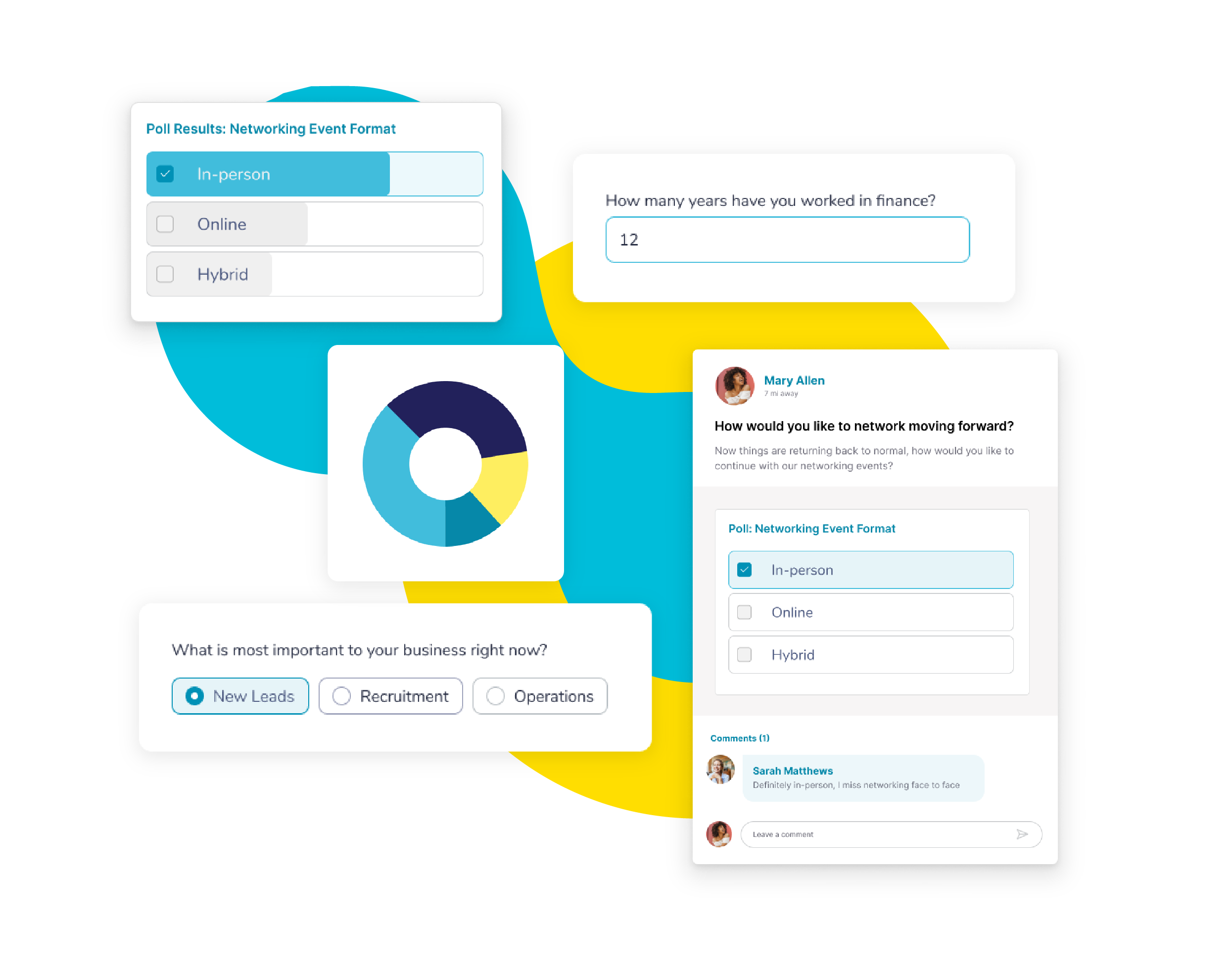 Custom news feed
Stay on top of the news with our custom RSS feed solution. Select your news sources, add them to your dashboard and see the news roll in. Share the articles direct to your community.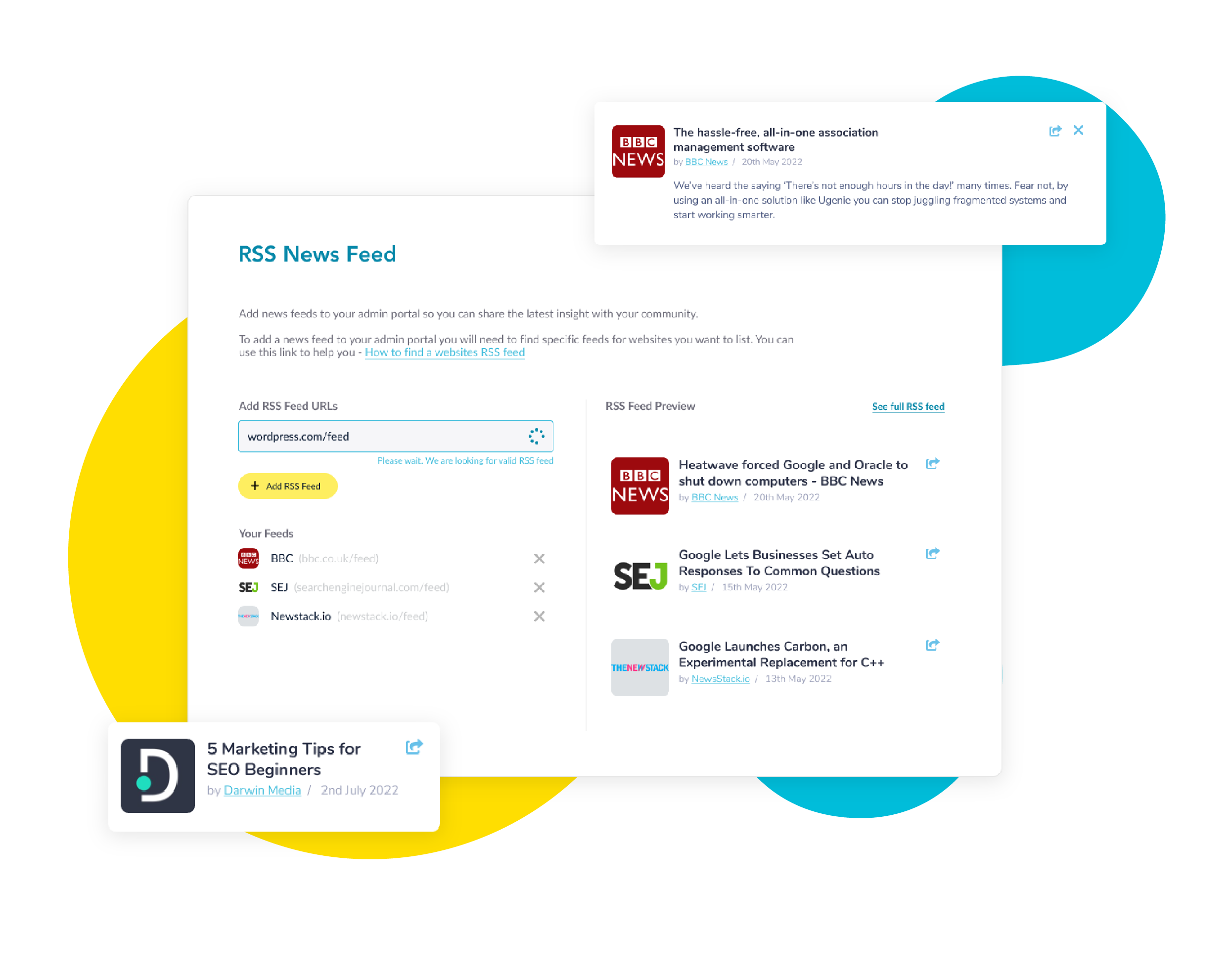 Create and manage events
Create your events in Ugenie and share them with your members, whether they're face-to-face or virtual events.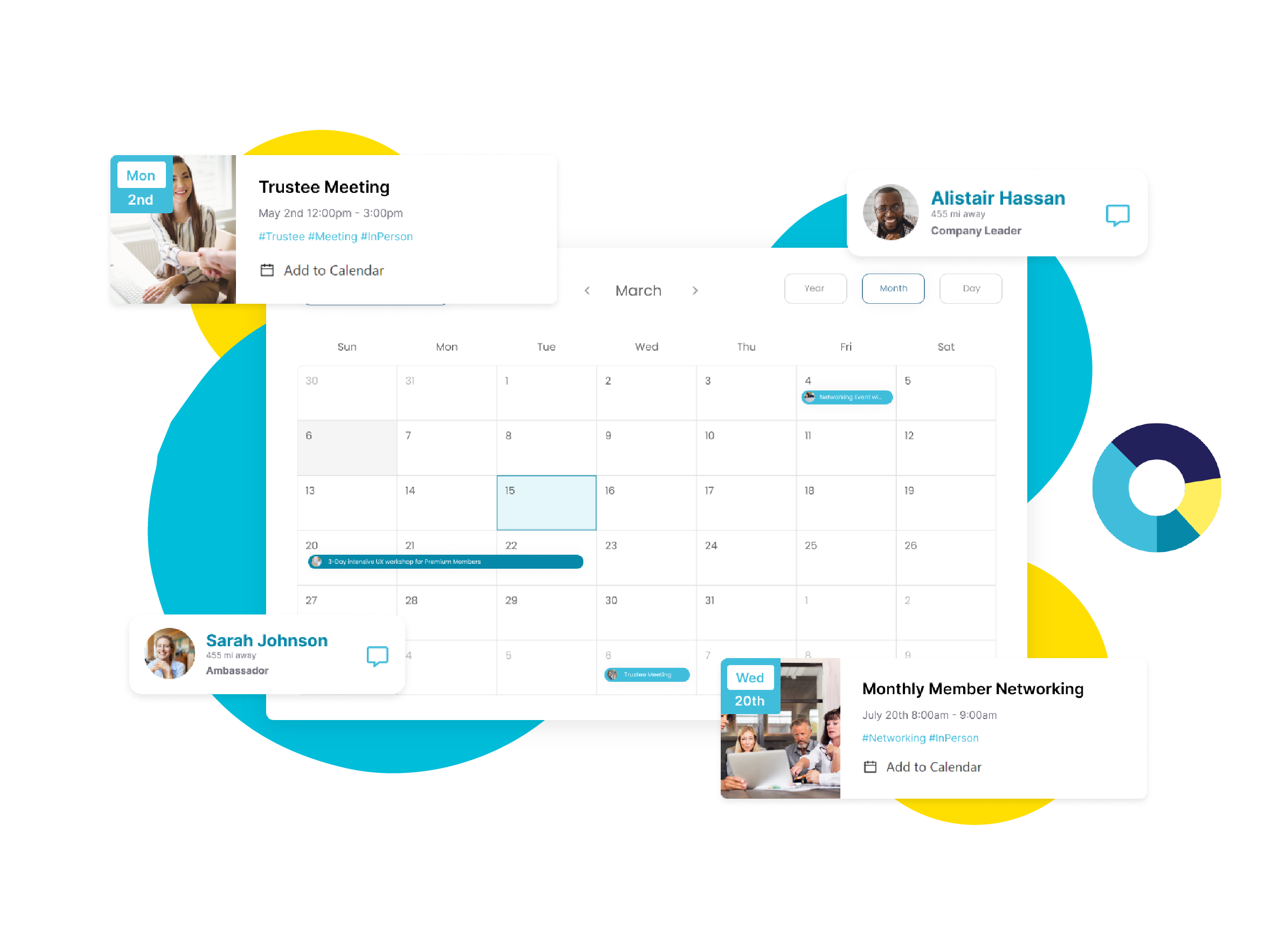 "Ugenie has simplified and reduced the work in running training programmes and making the content available for our course participants - they only need to go to one place."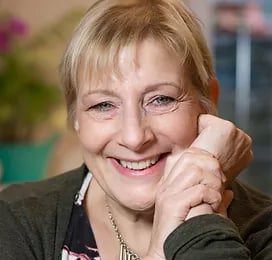 Marion Thomas
Founder of Extraordinary PM
"Ugenie lets us share meaningful, relevant and curated content with all our employees. It means that staff can check in to the App whenever they have free time. It is radically reducing the emails that we have to send out so our staff can concentrate on business/client-related emails (and not face extra emails with work-related training content etc)."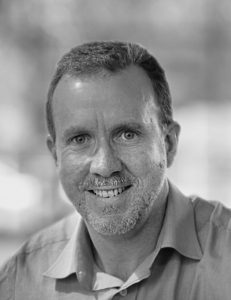 Andy Taylor
Founder of Companies For Net Zero
What engaging experiences will you create?
You've got an established membership community, we've got the tech. Book a demo with one of our community experts and let's take your community to the next-level