Community software for hospitality
Create an unforgettable customer experience
Turn your loyal guests and customers into active community members for your brand. Give them exclusive insight and offers, reward them for active participation and send targeted communications to your users.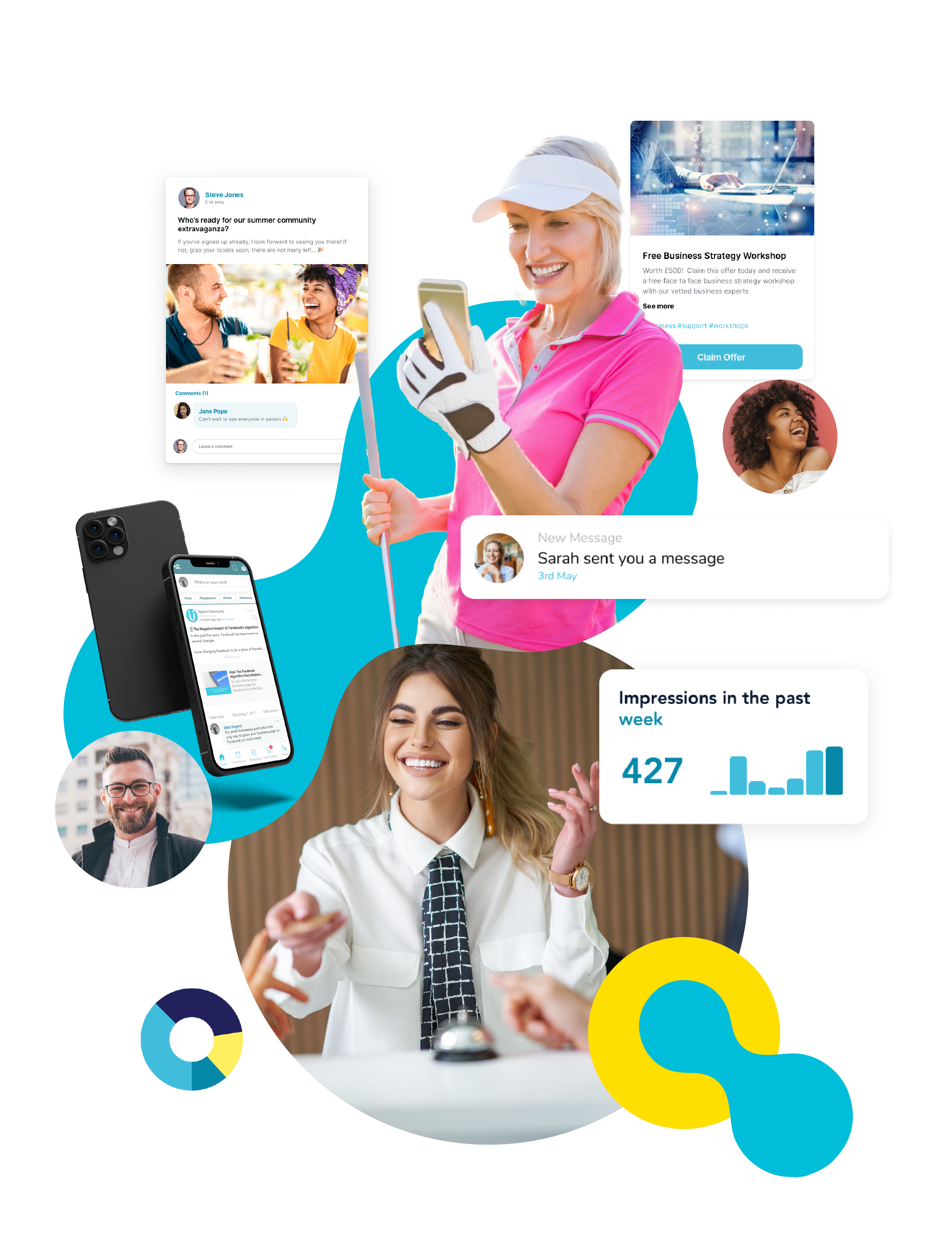 Join the hundreds of communities that have signed up to Ugenie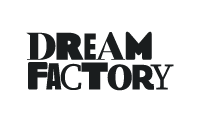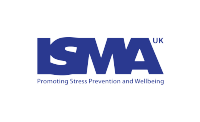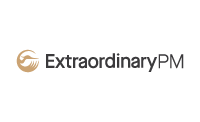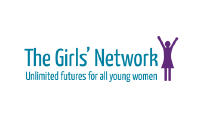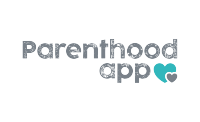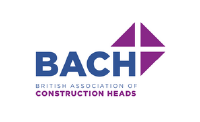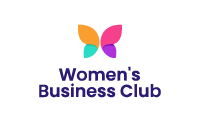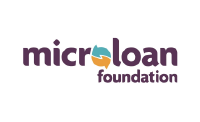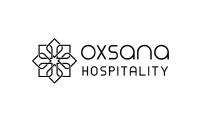 Why Ugenie for hospitality?
Give your clients a memorable membership experience
Hospitality businesses are better with community. Facilitate engagements between your team and customers with a dedicated app and web portal so you can focus on what matters - making your members feel loved.
Dedicated Community App
Give all of your customers one centralised place to communicate, share information and receive offers and discounts from your organisation.
Earn more from your customers
Use Ugenie's in-built marketplace and offer features to generate more revenue from your customers
Bring members together with events
Plan and run all of your events through Ugenie's event management dashboard.
Group or Segment Your Customers
Different types of customers, no problem with Ugenie, just tag and group members into relevant categories to send targeted communications.
Store useful documents and guides
Whether it's a local tourist guide or club handbook, you can upload them all to Ugenie and give access to your members.
Alert your members of upcoming events or deals
Using either email, direct messaging or push notifications you can alert all of your members about any new updates to your organisation.
Alert your members of upcoming events or deals
Powerful, all-in-one and yours
Packed full of features that will save you time and money - leaving you to focus on the things that matter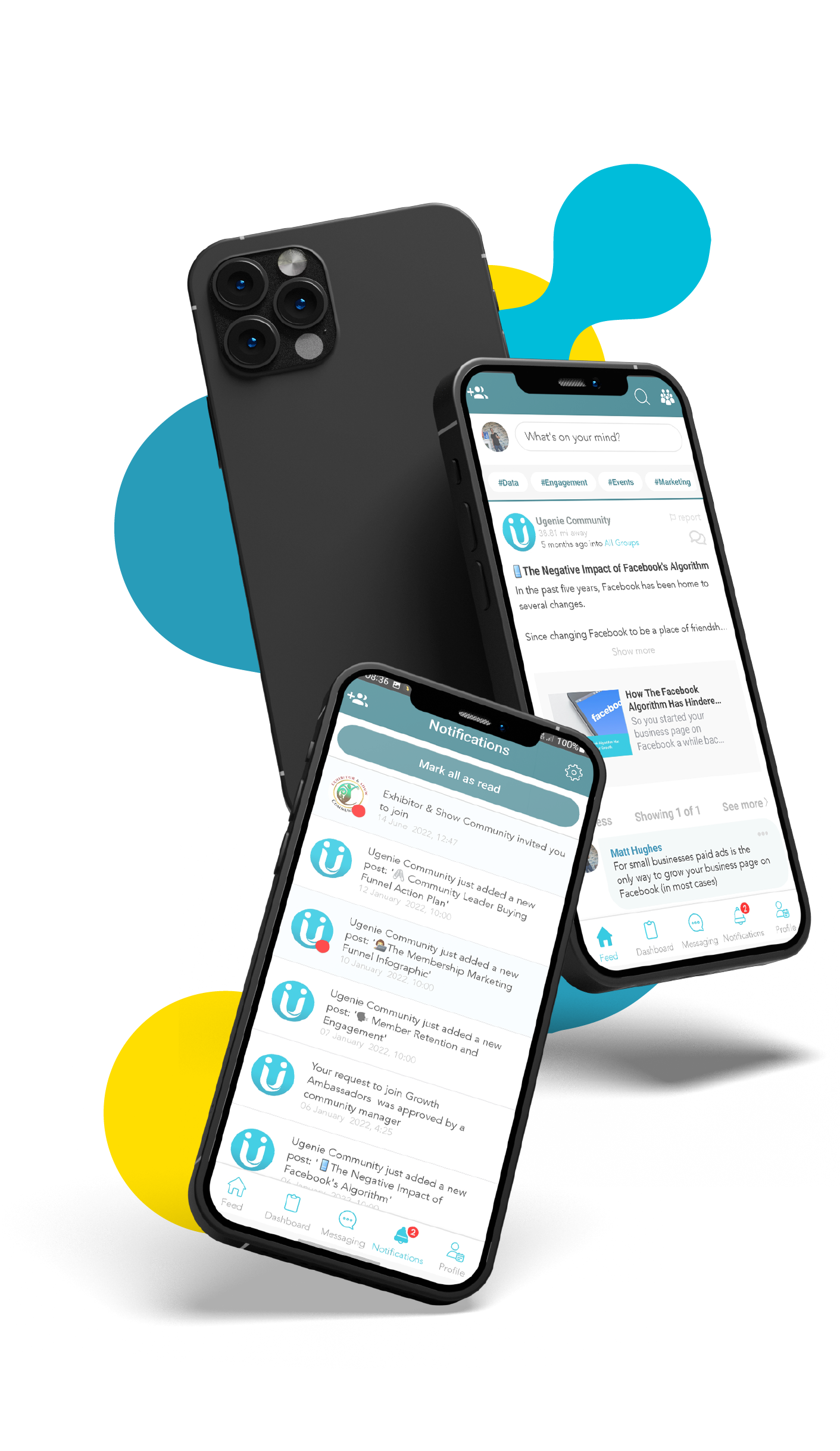 Social Integrations
coming soon
Landing Pages
coming soon
1,000's of Integrations
coming soon
Polls & Surveys
coming soon
Create Online Courses
coming soon
Livestreaming
coming soon
Every community comes with dedicated support
We're here to help you make the most of the Ugenie platform. Our community success experts will be on hand to guide you through best practices, strategies and more.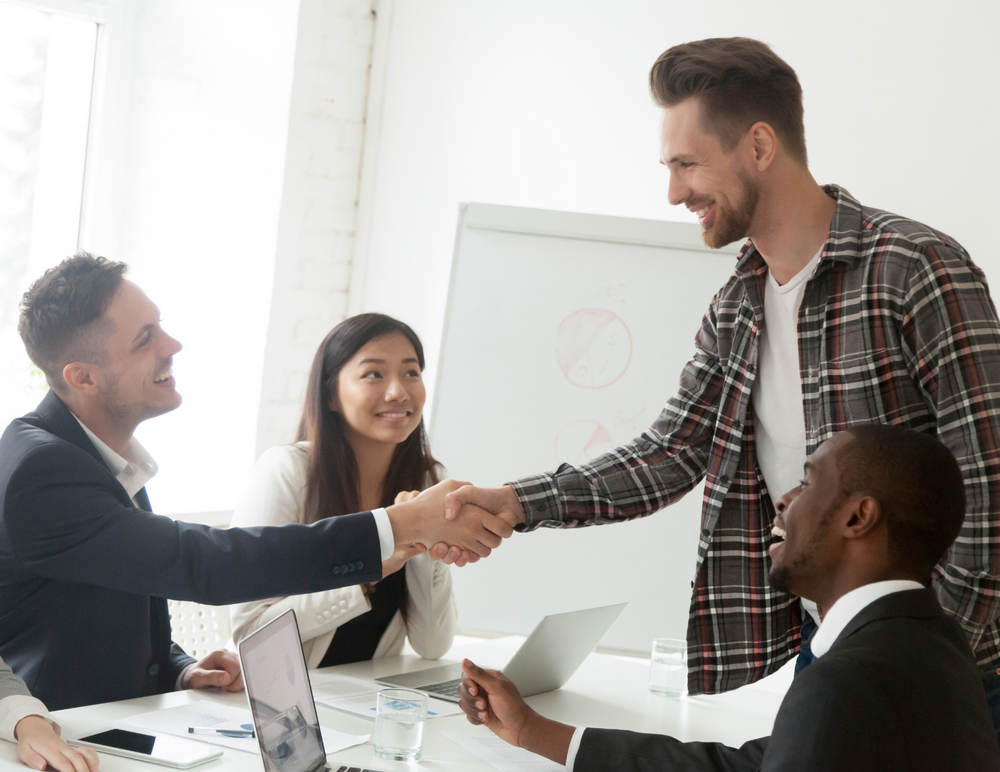 Community success stories
"Ugenie has simplified and reduced the work in running training programmes and making the content available for our course participants - they only need to go to one place."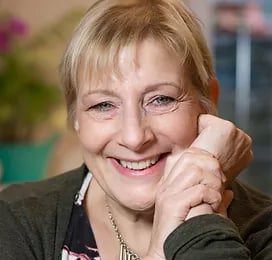 Marion Thomas
Founder of Extraordinary PM
"Ugenie lets us share meaningful, relevant and curated content with all our employees. It means that staff can check in to the App whenever they have free time. It is radically reducing the emails that we have to send out so our staff can concentrate on business/client-related emails (and not face extra emails with work-related training content etc)."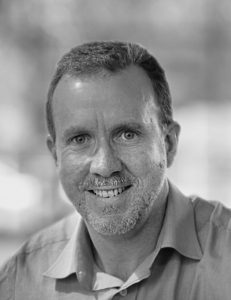 Andy Taylor
Founder of Companies For Net Zero
"As a coach, I was searching for a platform that would allow me to organise my coaching content and create a community where my clients could connect in a safe place away from social media. Ugenie was able to meet all of my needs."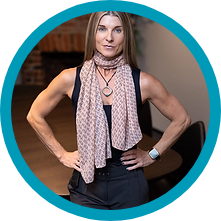 Adelle Martin
Executive Midlife Coach
Make community your competitive advantage
You've got an established membership community, we've got the tech. Book a demo with one of our community experts and let's take your community to the next-level.